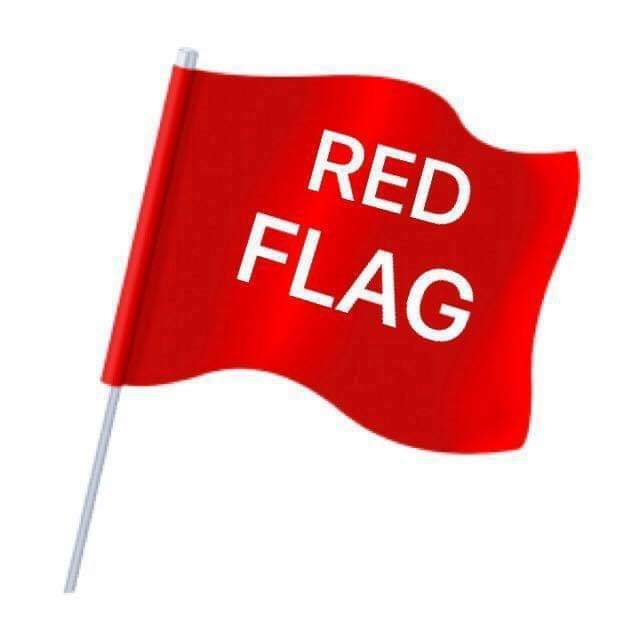 The weather conditions that we are currently experiencing (between 2:30pm and 4:00pm) today (Friday 2nd August 2019) is associated with a tropical wave that is moving through the island chain as mentioned in the morning forecast from today. Moderate showers and moderate thunderstorms are possible today and accompanied with some gusty winds especially in moderate to heavy showers. These conditions are expected to gradually improve overnight into tomorrow.
We at the St. Kitts Met Services are still closely monitoring the broad area of low pressure associated with a tropical wave in the mid Atlantic. This wave continues to struggle against some unfavorable environmental conditions but is holding on slightly. As such we will continue to closely monitor this separate weather system (tropical wave) as it approaches the island chain as it is expected to be in the vicinity of the islands by early next week. There is a possibility that it can develop into a Tropical Depression before reaching the islands but conditions are forecast to be unfavorable thereafter.
At this moment we are uncertain as to the exact areas that may be impacted and if there will be any impacts to us here in St. Kitts and Nevis when it passes. We will continue to monitor and provide daily updates until the potential threat has diminished.
Regards,
Elmo Burke,MSc.